Referral Resources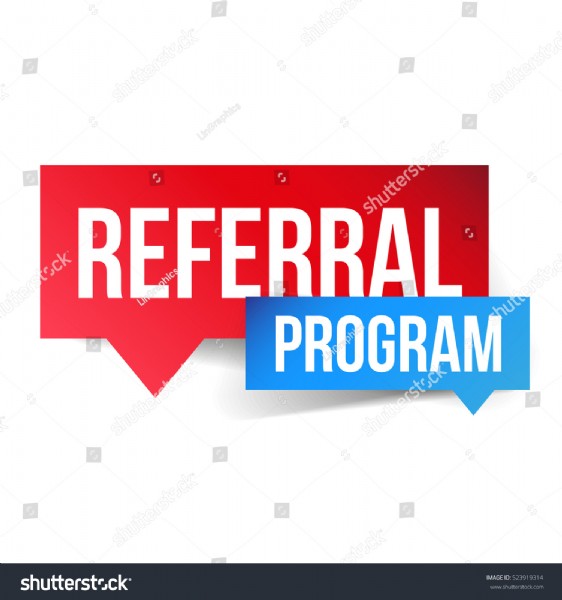 Overview of Referral Services
The Organization will provide the community with information on alternative resources where additional assistance can be obtained for various issues.
If this Organization is unable to assist you or your families particular need. The Organization will provide information on where you can obtain assistance for your need.
Note: Different Charities and Organizations offer many different services to assist the community with.
The Referral page will include information on places where you go can in your local county or city to obtain assistance with this particular category of groups.
Human Resource departments- The Human Resource office offers assistance with various needs similar to the Charity or Organization.
Other Charities or Organizations- These organizations will offer similar or additional assistance to meet you or your family needs.
Vital Records- The vital records office provides records and copies of birth certificates.
DMV (Department of Motor of Vehicles) The Department of Motor Vehicles offer assistance with ID cards
Note: The Organization is currently in the process of updating the Referral page with more detailed information.
The information on this page is subject to change at any time.
Please be patient with us. If you have questions or concerns please feel free to contact the Organization at the number 919-276-2535 from the hours listed below
Monday-Saturday between the hours of 08:00am-8:00pm
Note: If you dont recieve a response from direct telephone contact please leave a message and the Organization will return your call within a 24-48 period. We do apologize for any inconvenience you may experience.